Your Complete Furnace Maintenance Checklist: A Guide from Peter Levi
Your furnace is the unsung hero when it comes to keeping your home cozy during the chilly months. But like any hardworking hero, it needs a little TLC to perform at its best. At Peter Levi, we understand the importance of maintaining your furnace, so we've put together this comprehensive furnace maintenance checklist. Follow these steps to ensure your furnace stays efficient, reliable, and safe all winter.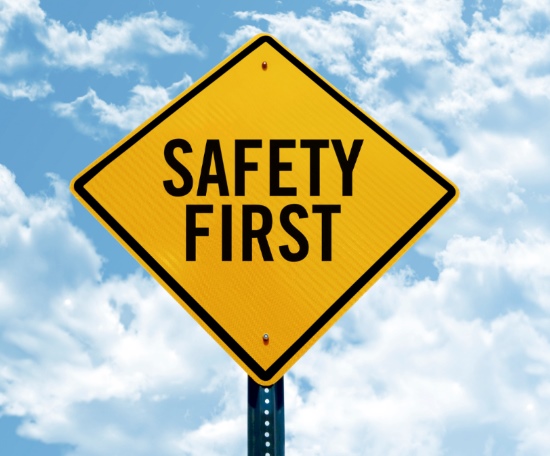 Step 1: Safety First
Safety should always come first. Before you start any maintenance, turn off the power to your furnace. You can usually find the power switch on or near the unit. Safety should also include checking for any unusual smells or signs of gas leaks. If you detect a gas odor, leave your home immediately and call your gas company.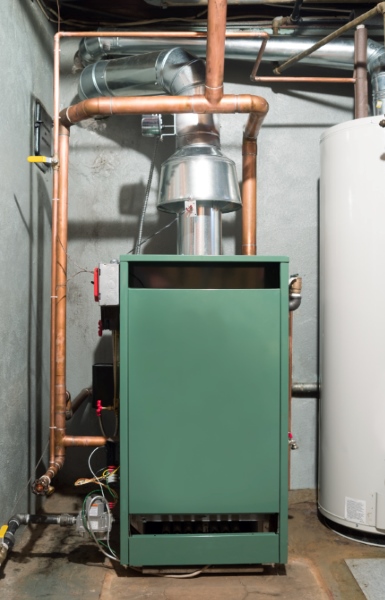 Step 2: Inspect and Clean the Furnace Area
Clear the area around your furnace of any clutter, debris, or flammable materials. Make sure there are no obstructions in the vents or around the intake and exhaust pipes. This step ensures proper airflow and reduces fire hazards.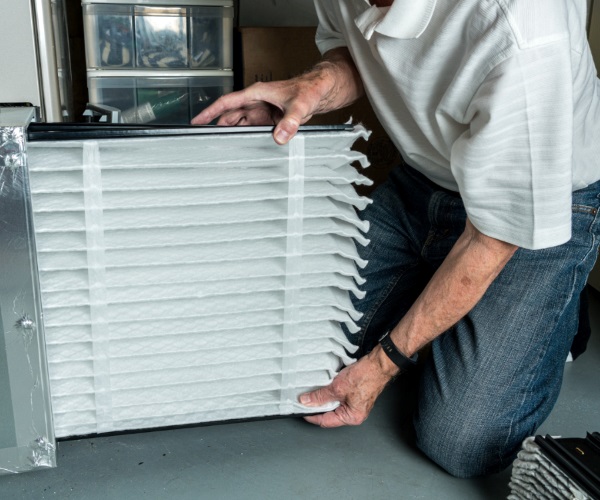 Step 3: Change the Air Filter
A dirty air filter can cause your furnace to work harder and less efficiently. We recommend checking and replacing your air filter every one to three months, depending on usage. A clean filter promotes better air quality and reduces strain on your HVAC system.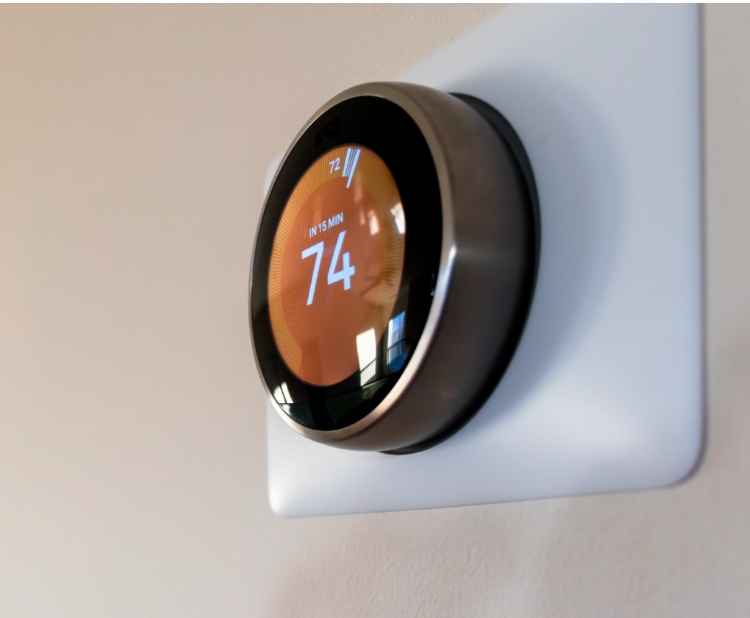 Step 4: Check the Thermostat
Ensure your thermostat is working correctly. Test it by setting it to a higher temperature than the current room temperature. You should hear the furnace kick in within a few seconds. If it doesn't, you might need to replace the batteries or call in a professional for thermostat troubleshooting.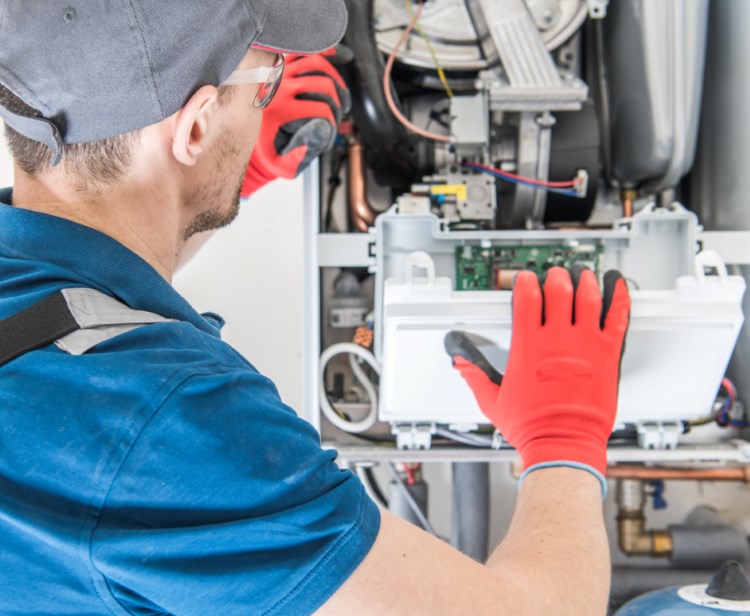 Step 5: Schedule a Professional Tune-Up
While regular homeowner maintenance can help, there's no substitute for a professional tune-up. Schedule an annual furnace inspection and maintenance appointment with a qualified Peter Levi Home Services technician. During this visit, our experts will:
Inspect and lubricate moving parts to reduce friction and extend component life.
Clean the blower, fan, and other crucial components to improve efficiency.
Plus so much more to ensure you stay comfortable all season long.
By scheduling a professional tune-up, you'll have peace of mind knowing that your furnace is in excellent working condition, maximizing its efficiency and lifespan.
Regular furnace maintenance is essential for a warm, safe, and energy-efficient home. By following this checklist from Peter Levi and scheduling a professional tune-up, you can help prolong the life of your furnace and avoid unexpected breakdowns during the winter season. If you ever feel uncomfortable performing any of these tasks yourself or encounter issues beyond your expertise, don't hesitate to contact our experienced technicians. We're here to keep your home comfortable and worry-free year-round. Stay warm and cozy!
Wondering if we can service your home? Check out our service areas here.